It was resolved to make CelenoCommunications, a semi-conductor of business in the company, a wholly-owned subsidiary of the semi-management company in the company.

https://www.renesas.com/jp/ja/about/press-room/renesas-acquires-celeno-expand-connectivity-portfolio-0
🟩 Renesas Acquires Israel's CelenoCommunications
Renesas Electronics Corporation (6723) announced that it will acquire Israeli semiconductor company CelenoCommunications for up to 35.9 billion yen. It has already been approved by both boards' boards of directors and is expected to close the acquisition by the end of 2021.
Celeno Communications
Sereno Inc. was founded in Israel in 2005. Strong in analog semiconductors, we provide a wide range of wireless communication technologies such as advanced Wi-Fi chipsets and software. According to Renesas data, it is a loss-making company that has made a final loss of about 1 billion yen every year for the last three years.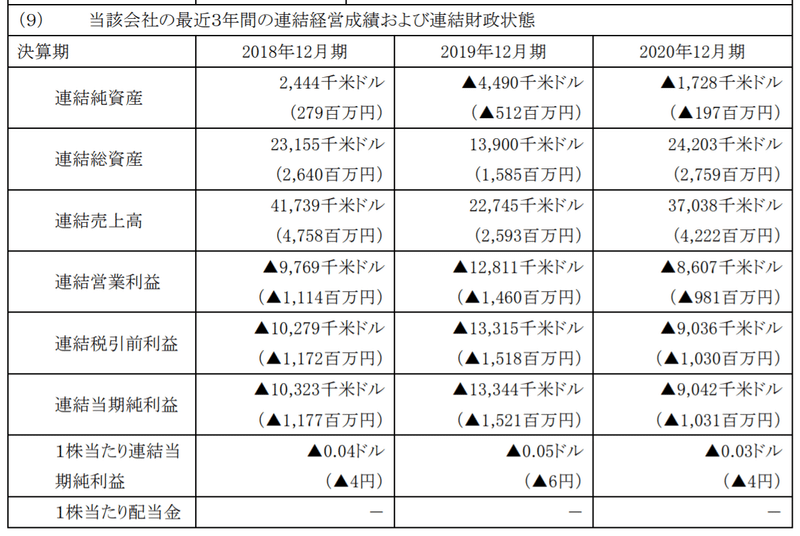 Renesas' broad portfolio of low-power MCU/MPU/SOC, wireless ICs, sensors, and power management technologies is highly complementary, as well as Sereno products and technologies. Renesas will acquire loss-making companies in semiconductor products that are not directly related to its main automotive products.
🟩 strengthening business other than automotive semiconductors
renesas is strengthening its business beyond automotive semiconductors. looking at consolidated net income through september 2021, sales of non-automotive segments have reversed significantly from those in the automotive segment. in terms of profit margins, non-automotive vehicles are 7% higher.
renesas revenue: january~september 2021
sales operating profit margin
automotive 330.7 billion yen 25% non-automotive 336.1 billion yen 32%
The non-automotive segment is the industrial, infrastructure, and IoT businesses. This includes the earnings of analog semiconductor companies that Renesas has recently acquired.
Recent acquisitions
of Renesas 2017 Intersil
2019 IDT
2021 Dialog Semiconductor
🟩 conclusion
renesas acquires a loss-making semiconductor company to expand its non-automotive field
i think renesas' management team is excellent in that it is prepared to buy a loss-making company and rebuild its business. i would like to have high hopes for renesas' management, which is intensively acquiring analog semiconductors that are easy to make profits and increasing its corporate value.