Nvidia and MediaTek collaborate on automotive SoCs
🟦 Nvidia and MediaTek collaborate on automotive SoCs
Nvidia announced that it will partner with MediaTek in Taiwan. Through this partnership, MediaTek will develop automotive SoCs based on Nvidia's GPUs. The SoC will use the TSMC 3nm process, and mass production is scheduled to begin as early as 2025.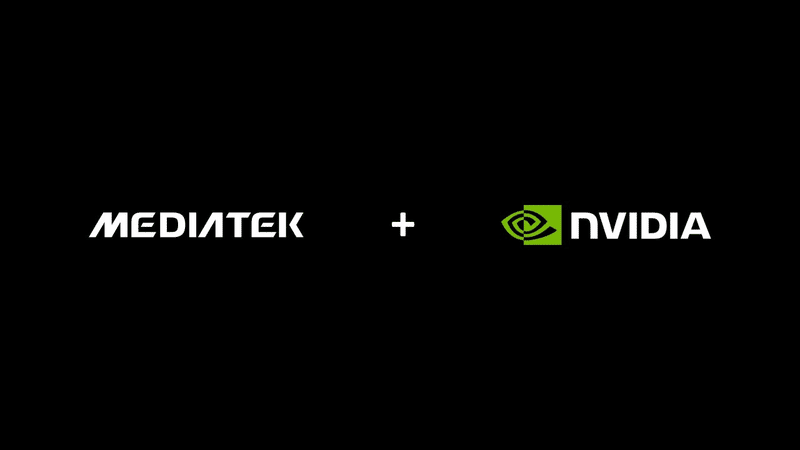 MediaTek is a fabless semiconductor company headquartered in Taiwan. In the System-on-a-chip (SoC) for smartphones, we have the second largest global market share after Qualcomm.
🟦 Solutions to follow Qualcomm
Automakers will be able to leverage Medeatec and Nvidia's semiconductor-based solutions. It seems that it will be an SoC that can cover a wide lineup from popular cars to luxury cars. It is likely to be a solution that follows Qualcomm, which is ahead in connected and autonomous driving technologies for automotive SoCs.
Technology Integrated
MediaTek

Connected
Multimedia processing power

Nvidia

GPU-accelerated AI
Autonomous driving
🟦Summary
To follow Qualcomm's lead, Nvidia and MediaTek collaborate on automotive SoCs
Nvidia also had its own SoC, but it seems that it was no match for Qualcomm, which has technology accumulated in smartphones. Considering AI solutions that include data centers, it may be a more promising SoC than Qualcomm.