Chinese smartphone giant Vivo develops its own chip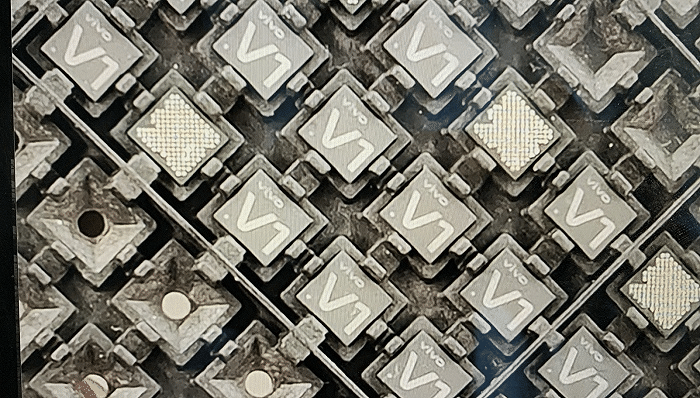 🟩Vivo develops its own chip
Vivo Co., a major Chinese company, announced that it will incorporate its in-house developed "VIVO V1" chip into its high-end smartphone "Vivo X70".
Vivo is China's smartphone king hand that, along with Xiaomi and OPPO, is in the top 5 in the world's market share. Especially in the Asia-Pacific region, there is currently momentum, with 5G communication-enabled smartphones becoming the top shipments.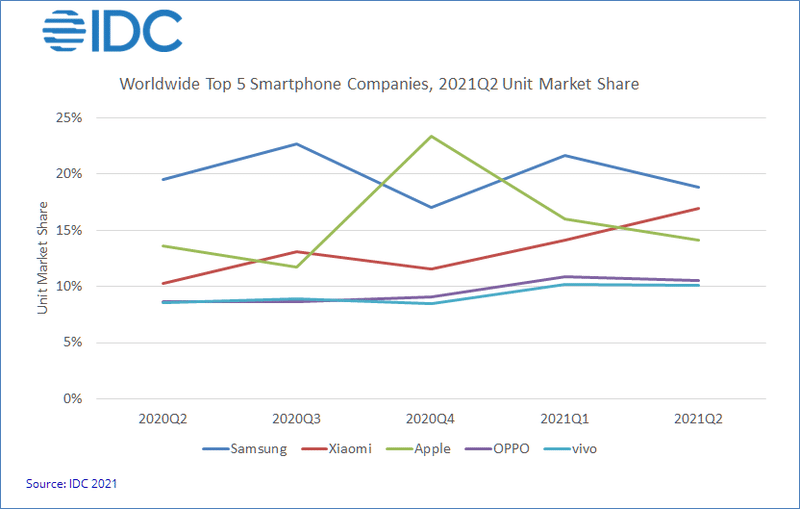 🟩 Differentiation with high-end video processing
The Vivo V1 chip being developed by Vivo is an Image Signal Processor (ISP) chip. ISPs are chips that process signals from CMOS sensors and are important chips that determine video performance.
Qualcomm and MediaTek SoCs also have ISPs, but SoC ISPs may not meet all the features and performance required by each smartphone company. By developing an ISP in-house, it is possible to meet the functions and performance required by the company, and it is possible to differentiate the camera image quality of smartphones from other companies.
Impact of U.S. sanctions
Huawei has stopped supplying Socs from Qualcomm due to U.S. sanctions. The lack of SoC supply is also a risk for Vivo, so it seems that they are preparing for in-house production.
🟩 Chip development trends of other manufacturers
Xiaomi (Xiaomi)
Another Chinese smartphone giant, Xiaomi, is also developing its own ISP, the Surge C1. In addition, there are rumors that they are currently developing SoCs.
Google
The Pixel 6 and Pixel 6 Pro are planned to have Tensor, the first custom SoC exclusively for Pixel phones. However, before Google developed SoCs, it was developing custom imaging and security chips.
🟩Summary
In order to differentiate itself in high-end video processing, Chinese smartphone giant Vivo develops its own chip