🟩 Activities in which semiconductor companies also participate
Semiconductor companies are working with automobile and auto parts companies to solve problems related to autonomous driving. The European "The Autonomous" and the Japanese-American "AVC Consortium" are consortiums for the standardization of autonomous driving. Semiconductor companies are also participating in each of these activities.
🟩 Which semiconductor companies are participating?
Most of the semiconductor companies participating in the consortium include The Autonomous and AVC Consortium. It can be seen that these participating companies are semiconductor companies related to autonomous driving.
Arm
Infineon
Sumgsung
Renesas NXP
Intel
Nvidia
Xilinx
The Autonomous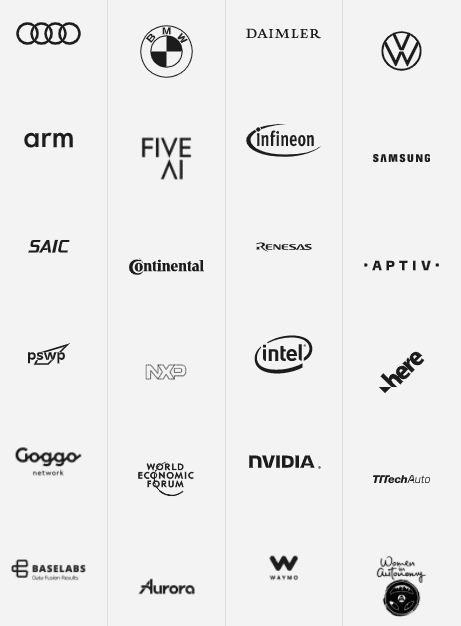 AVC Consortium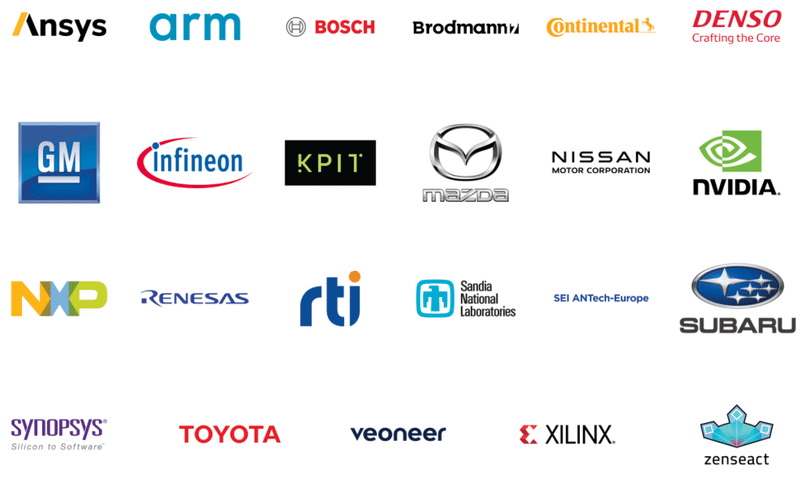 🟩Summary
The automotive industry also seems to recognize that semiconductors are indispensable for the development of autonomous driving.
From the companies participating in the consortium, we can identify autonomous driving-related companies such as Arm, Infineon, Samsung, Renesas, NXP Intel, Nvidia, and Xilinx.