Google Releases Google Tensor for Pixel 6 and Pixcel6 Pro
🟩 Announcing "Google Tensor"
Google has announced the launch of the Pixel 6, a smartphone that adopts its custom SoC "Google Tensor". "Google Tensor" is an SoC designed based on the CPU and GPU provided by ARM. It features a unique TPU (Tensor Processing Unit) for AI designed by GoogleResearch built into the chip.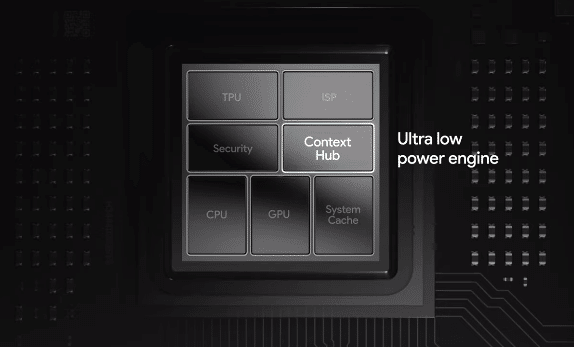 🟩 Improve the user experience with custom SoCs
Google has been using Qualcomm's general-purpose SoCs so far. That wasn't enough to introduce enough machine learning capabilities, he said. By optimizing with its own chip, the new Pixel will come with features such as simultaneous translation that were not available before.
Google said that the peak performance of SoC benchmarks does not reflect the user experience. He added that Google Tensor is competitive with Qualcomm's Snapdragon in benchmark performance.

🟩Summary
To improve smartphone AI performance and user experience, Google has adopted its own SoC for the Pixel 6
Smartphones are becoming more difficult to differentiate, so I think they want to differentiate their products with custom SoCs and provide their users with their own product roadmap. It would be nice if it could make it easier for users to use. Furthermore, if it is standardized, the benefits will be easier to spread.