The Mobileye segment achieved record revenue in the second quarter
🟩 Mobileye's sales were +124% year-on-year.
Intel announced its second-quarter 2021 financial results that Mobileye business revenue was $327 million, up 124% year-over-year.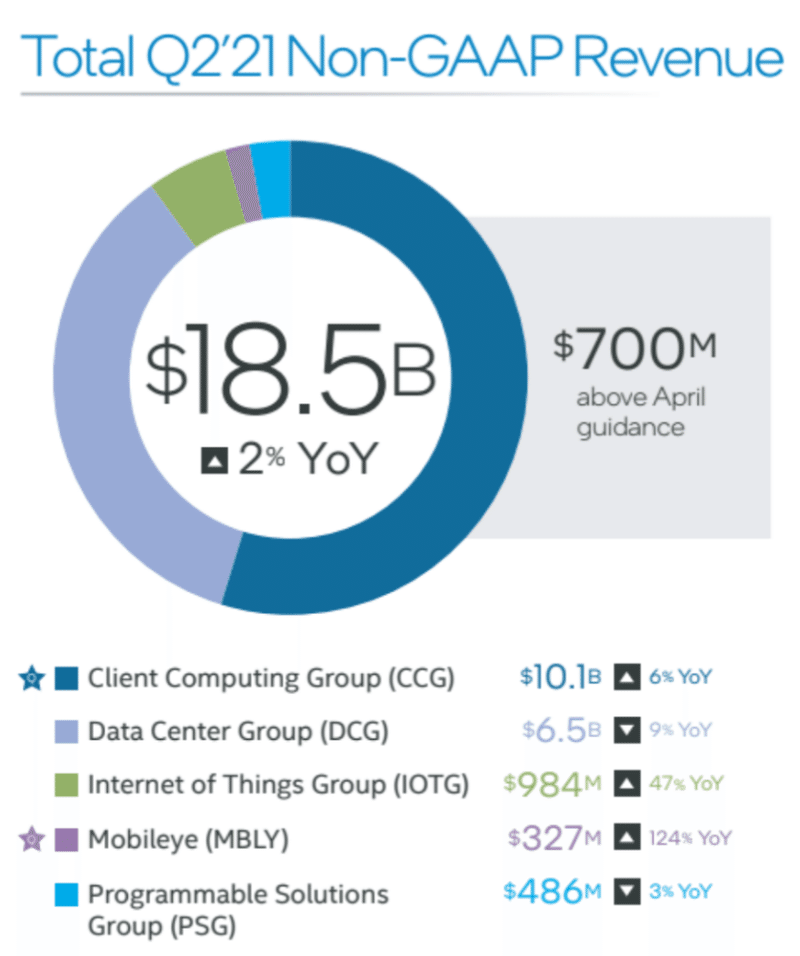 Mobileye is an Israeli company that has been Intel's autonomous development arm since it was acquired by Intel in 2017.
🟩 Toyota also adopts Mobileye
Intel has announced that Mobileye will be used in 10 new projects for a total of 16 million vehicles. It also emphasized that it will be used in Toyota's advanced driver assistance systems and that it is the only company that has been allowed to test autonomous driving in New York. Added that further growth is expected.
🟩Summary
Mobileye Acquires Intel Achieves Record Revenue
Due to the growing demand for advanced driver assistance systems, the Mobileye business is doing very well.