TSMC Holds Ceremony to Start Mass Production of 3nm Process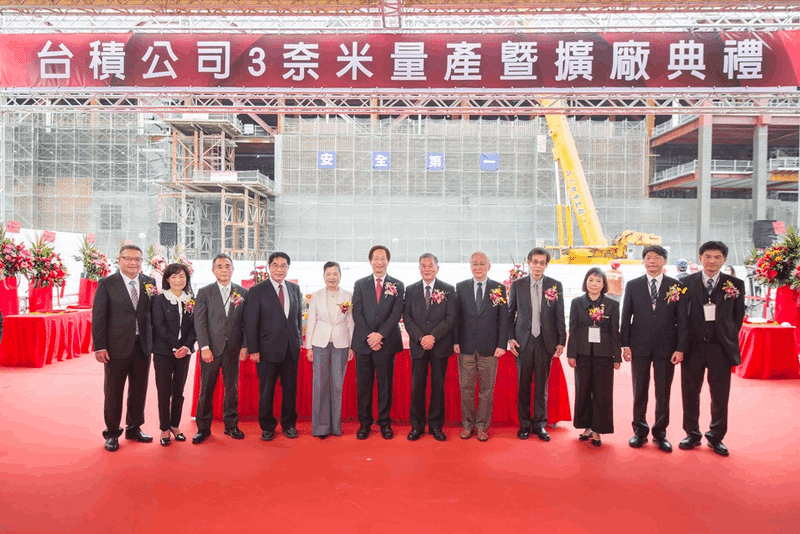 🟦TSMC3nm process mass production begins.
TSMC held a ceremony at its Tainan Plant in Taiwan to celebrate the start of mass production of the 3nm process. The 3nm process, which has started mass production, improves processing performance by 5~10% compared to the conventional 15nm and reduces power consumption by 30~35%. You can expect server data processing and improved battery life of smartphones.
Semiconductor Process Node
Semiconductor processes are being developed with major nodes that are updated every 2~3 years and improvement nodes. TSMC's latest major node will be a 3nm process. The next generation of 2025nm processes is expected to appear in 2.
TSMC Major Node

2018~ 7nm Process Family
2020~ 5nm Process Family
2022~ 3nm Process Family
2025? 2nm Process Family
🟦 Orders from multiple customers
TSMC says it will significantly increase its 3nm process manufacturing capacity from mid-2023 to fulfill orders from multiple customers. Therefore, the production capacity expansion budget for 2022 is set at 360 billion dollars (about 4.8 trillion yen). In response to the U.S. government's request to attract semiconductor factories, the company announced that it will open a new 2026nm process plant in western Arizona in 3.
🟦Summary
TSMC Begins 3nm Process Mass Production, Significantly Expands Manufacturing Capacity to Meet Multiple Customer Orders
Since it is the last major node of FinFET, it is probably in demand from multiple customers due to its stability.